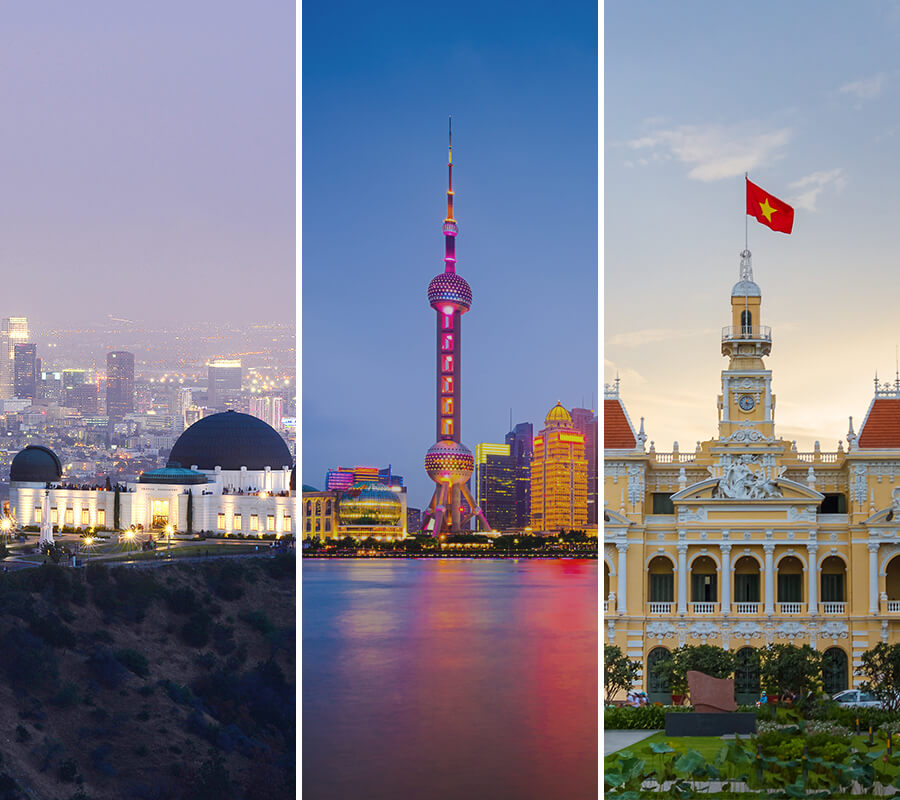 Hello, We are Le Club
Company from Los Angeles
Le Club Bag Company has been in the bag business since 1975 and our family has been manufacturing handbags since 1918. Meyers Manufacturing, The Henry Richards Co., and Theodor of California, our family handbag businesses, were based in New York City and Los Angeles. Many famous designers have been part of our heritage such as Bonnie Cashin, the original designer for Coach, who started her own line for Meyers Mfg. after leaving Coach.
In 1975 Le Club Bag Company started manufacturing and selling handbags, eventually transitioning into dust covers/drawstring bags for handbags, shoes, and Jewelry.
We are now internationally based with offices in Los Angeles, China, and Vietnam.
We are the direct manufacturer, not a middleman or distributor, we make the bags ourselves. We buy all our own materials and make custom bags to fit our customers' needs and handle all of the logistics and distribution. We have special programs for stock fabric and inventory for immediate distribution.
We value our clients and look forwards to working with you.