Ribbon
Satin Acetate Ribbon
Faux Suede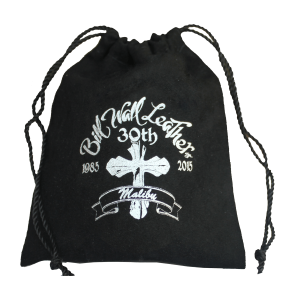 A polyester fabric that looks like suede and is used by many jewelry manufacturers for small bags. Rich and luxurious packaging that lends itself to a quality product.
Flannel (Premium)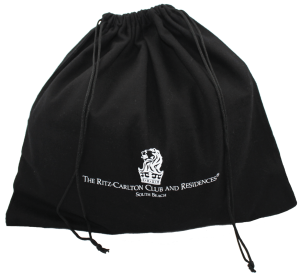 Dust bags
Jewelry bags
Product bags
100% cotton that is rich and has a luxurious feel.  Does not show the weaving and has a suede type finish that is smooth and soft.  It is thick and is a good choice for luxury products. Good for Exotics/Skins.
Velvet Microfiber
100% luxurious and rich microfiber that has a velvet touch. Comes in 90 different rich colors. Looks like an expensive product.
We make fabrics custom for our clients and we carry many different fabrics in stock.
We can match any fabric that you are currently using or a fabric that you want.