Consultation: Discuss options such as
1)Fabric
2)Cord
3)Sizes
4)Logo
5)Construction (Drawstring, flap over)
6)Quantity
7)Target prices
8)Deadline Dates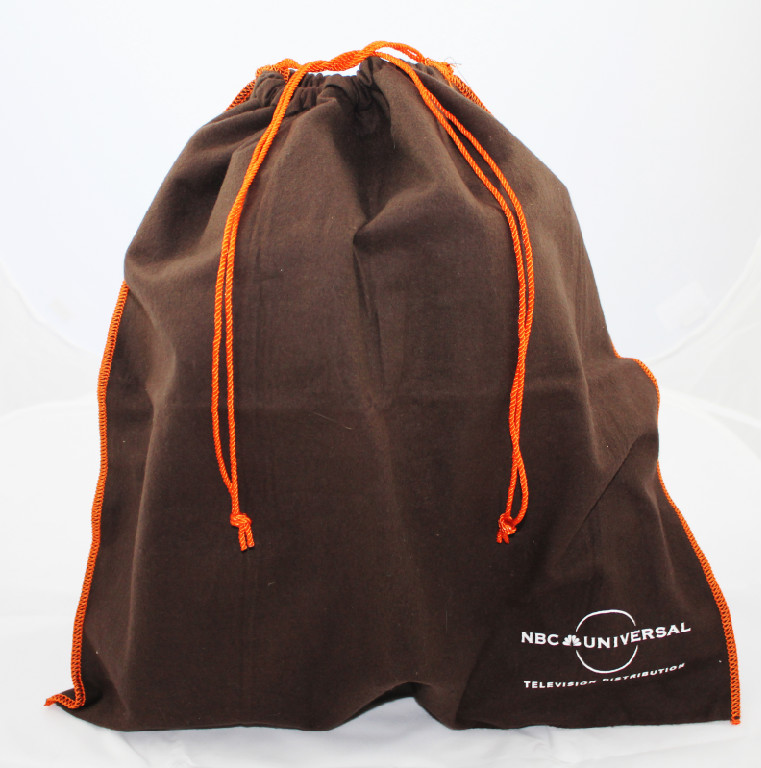 Sampling Process
We make a pre-production sample and if approved we can move onto Step 3.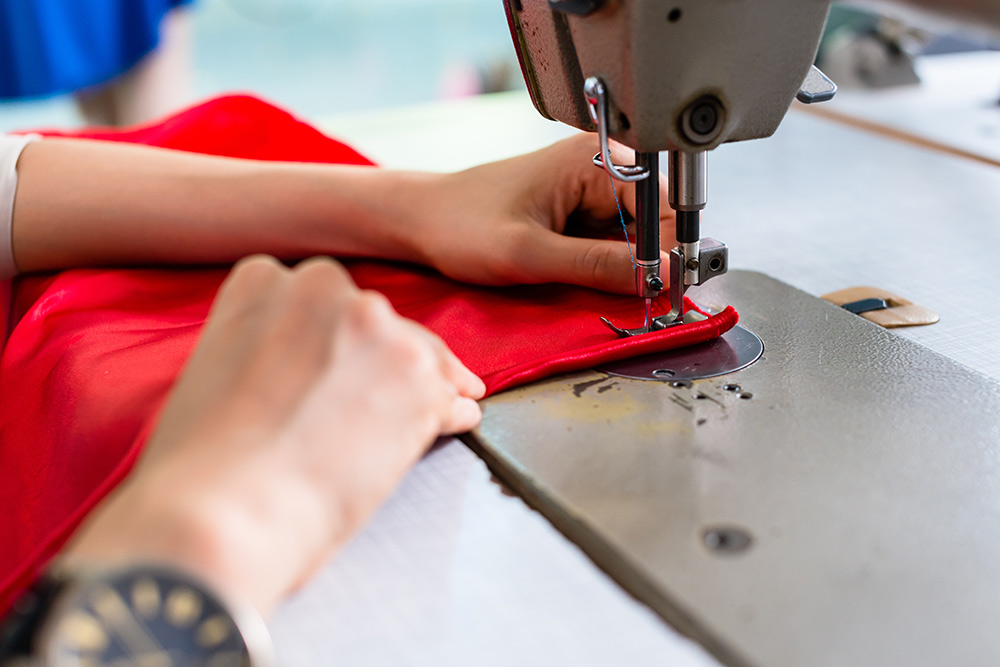 Production time takes anywhere from 30-45 days depending on the quantity. We will have a better idea of Production time after the consultation in Step 1.